Coming to the Players Theatre!
Feb 25 – April 7, 2024
Saturdays at 3p & 7p
Sundays at 2p
*Special family workshop before matinees!
2pm Saturday; 10am Sundays
Slip on Your Glass Slippers!
Step into the magical world of Cinderella and see if the shoe fits. Meet mice that sing and dance while getting Cinderella to the ball in a magic pumpkin all arranged by her fairy Godmother. But the true magic is unforgetable memories you will create with your family – memories that will last a lifetime!.
This beautiful musical by Michael Sgouros & Brenda Bell is based on the beloved classic fairy tale. Poor Cinderella, she works all day, has to deal with those awful step-sisters and then sleeps in the cinders. But, don't be too sad because Cinderella is one smart cookie. She'll make it to the Prince's ball and capture his heart. Sure, she may lose one of her shoes, but what she gains is worth more than gold!
Join in on the fun with a pre-show family experience, coloring pages, and music from the show! These workshops take place with our Saturday 3pm show and our Sunday 11am show.
After enjoying Alice, be sure to come see our other shows! A Christmas Carol the Musical and Cinderella are next up – see below for more info! We can't wait to see you!
---
Literally Alive 2023-2024 Season!

Alice in Wonderland the Musical
September 30 – November 5, 2023
Saturdays 3pm & 7pm
Sundays 11am & 2pm
*special family workshop before matinees!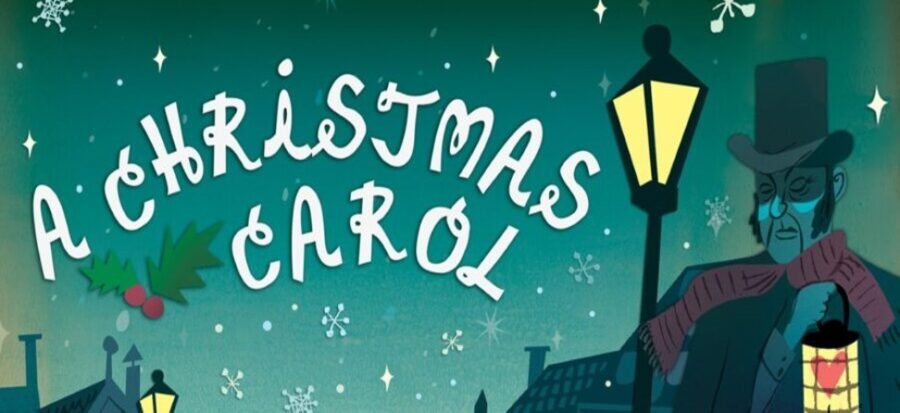 A Christmas Carol the Musical–15th Anniversary!
November 26 – December 30, 2023
Fridays & Saturdays 7pm
Saturdays 3pm, Sundays 11am & 2pm
*special family workshop before Sunday matinees!
Visit www.scroogeinthevillage.com for more!

Cinderella the Musical
February 25 – April 7, 2024
Saturdays 3pm & 7pm
Sundays 11am & 2pm
*special family workshop before matinees!
Are you longing for a way to experience the magic of live theatre with your child? For a place where you and your family can engage with the performing arts in an intimate and welcoming way?
Literally Alive Family Theatre brings over two decades of excellent Off-Broadway performances to families who seek the best quality for their children at an affordable price. At Literally Alive, the audience does not just come to see a show – they are fully immersed in the theatrical experience as they are encouraged to explore the stories and how we bring them to life onstage. A day at our theatre is an event that both parents and children will treasure while creating joyful, unforgettable memories. Plan your day now!