Literally Alive is excited to announce our upcoming 2023-2024 season! But first,
The Little Mermaid the Musical will be capping off Literally Alive's 2022-2023 season February 25-April 12–so get your tickets now!
---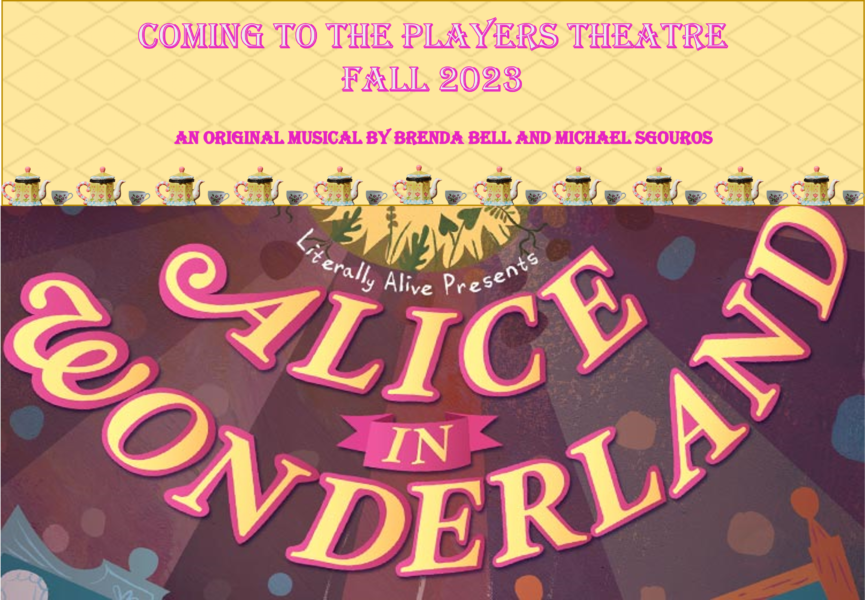 Our upcoming 2023-2024 season kicks off the September with Alice in Wonderland, an original musical by Michael Sgouros and Brenda Bell. Tumble down the rabbit hole with the wonderfully, wild, wacky and whimsical cast of characters. Frolic with Alice as she dances her way through Lewis Carroll's legendary tale. In addition, meet the White Rabbit – if you can catch him! Don't forget to bow to the Queen of Hearts or she'll chop off your head – oh my! 60 minutes of marvelous mayhem. After all, it's sure to be a mad tea party and you're the guest of honor!
---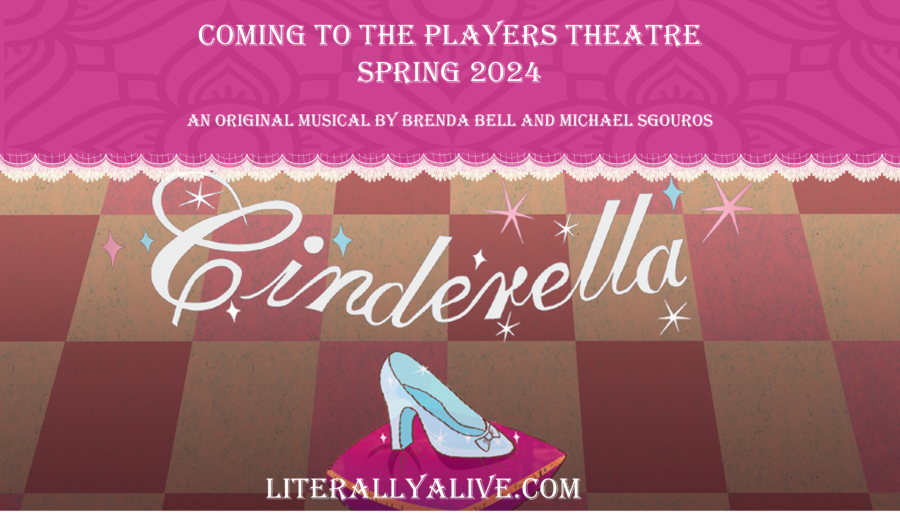 Next winter/spring of 2024, Cinderella the Musical, by Brenda Bell and Michael Sgouros, opens at the Players Theatre! Step into the magical world of Cinderella and see if the shoe fits. Meet mice that sing and dance while getting Cinderella to the ball in a magic pumpkin all arranged by her fairy Godmother. But the true magic is unforgetable memories you will create with your family – memories that will last a lifetime!